Tax Engagement Letters, Organizers, and Document Upload should be completed through SafeSend this year.
Help/Tutorials
Accounting Services for Architecture & Engineering Firms
We understand the difficult balance of managing your firm and delivering high-quality customer service while also managing complex accounting tasks. Relieve yourself of time-consuming back-office accounting work by outsourcing it to our team of experts.
As your trusted advisors, we work with you throughout the year to evaluate your firm's performance and to ensure your financial needs are met. Because we cater to the specific requirements of the engineering and architecture industry, we can develop a customized plan to help you measure up against, or even exceed, industry benchmarks. Our critical analysis and practical solutions will identify business trends and opportunities for growth, and help you improve the operations, efficiency and profitability of your firm.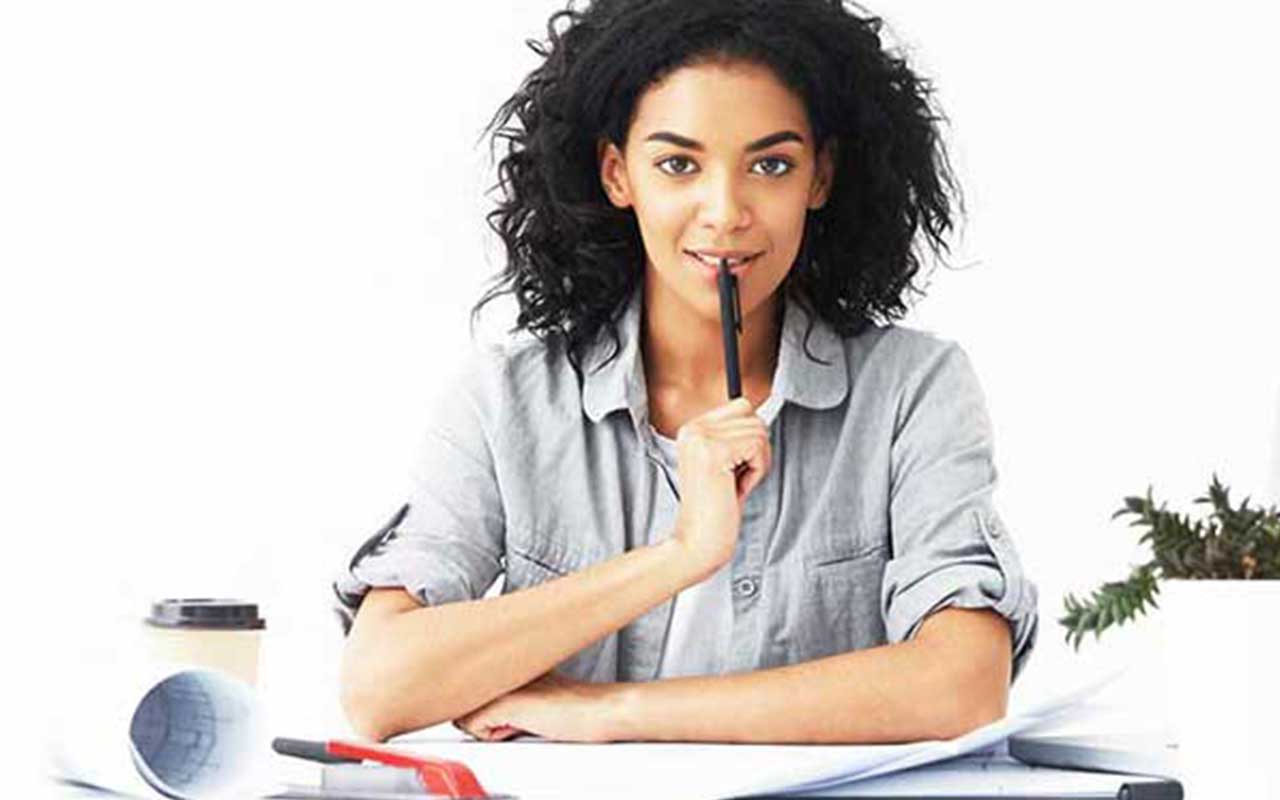 Thank you for your interest in our firm. We will contact you soon.