Tax Engagement Letters, Organizers, and Document Upload should be completed through SafeSend this year.
Help/Tutorials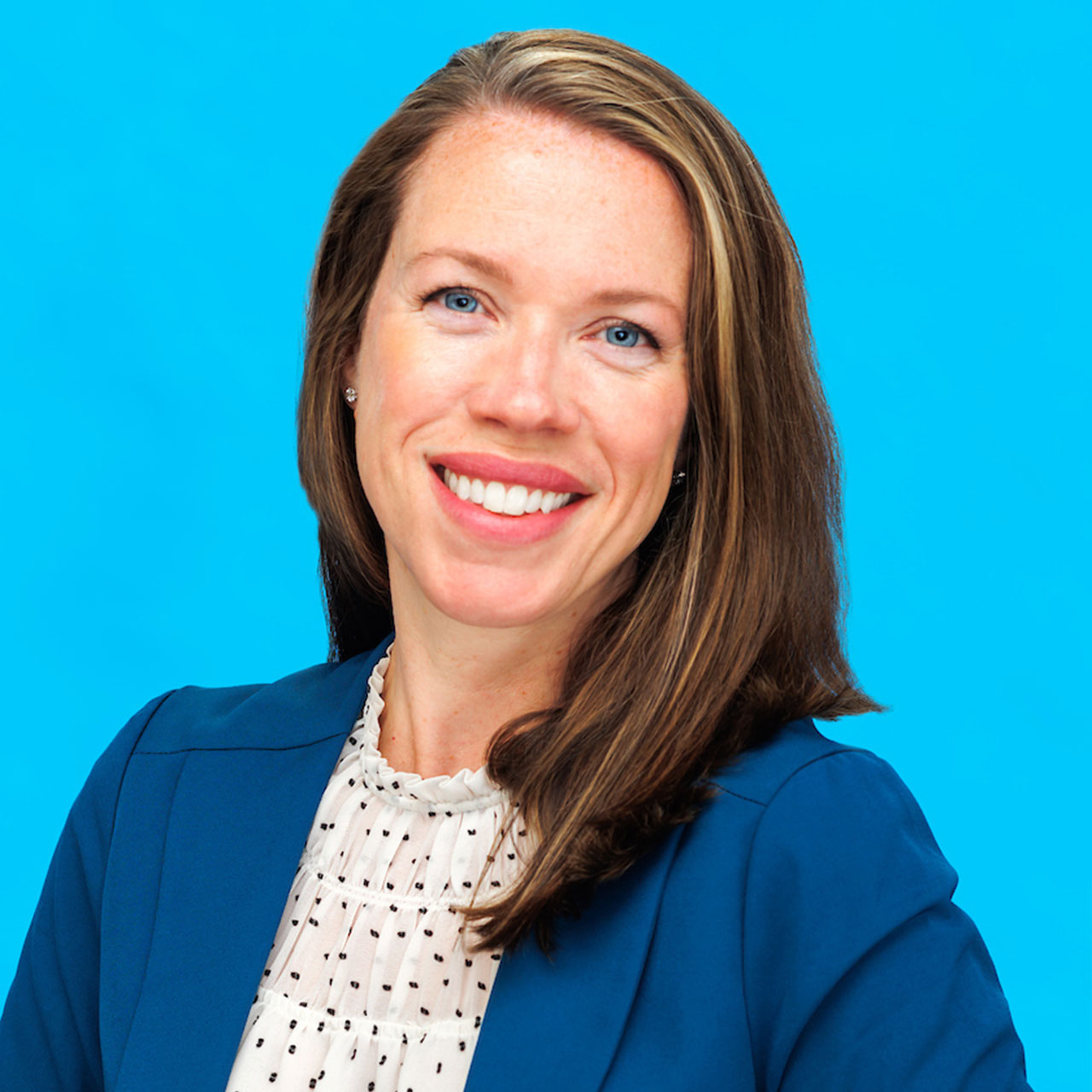 Tara Ellis, CPA - Partner
Tara joined KMM in 2010 from a regional CPA firm as a manager in the audit department. She provides assurance, accounting, and consulting services to nonprofit organizations and privately held entities in many industries, including construction and professional services. She also audits financial statements of employee benefit plans. Tara graduated from the University of Massachusetts Boston with a double major in accounting and psychology. She is a member of the American Institute of CPAs, the Massachusetts Society of CPAs, and the Massachusetts Society of CPAs Women in Accounting Committee.