Tax Engagement Letters, Organizers, and Document Upload should be completed through SafeSend this year.
Help/Tutorials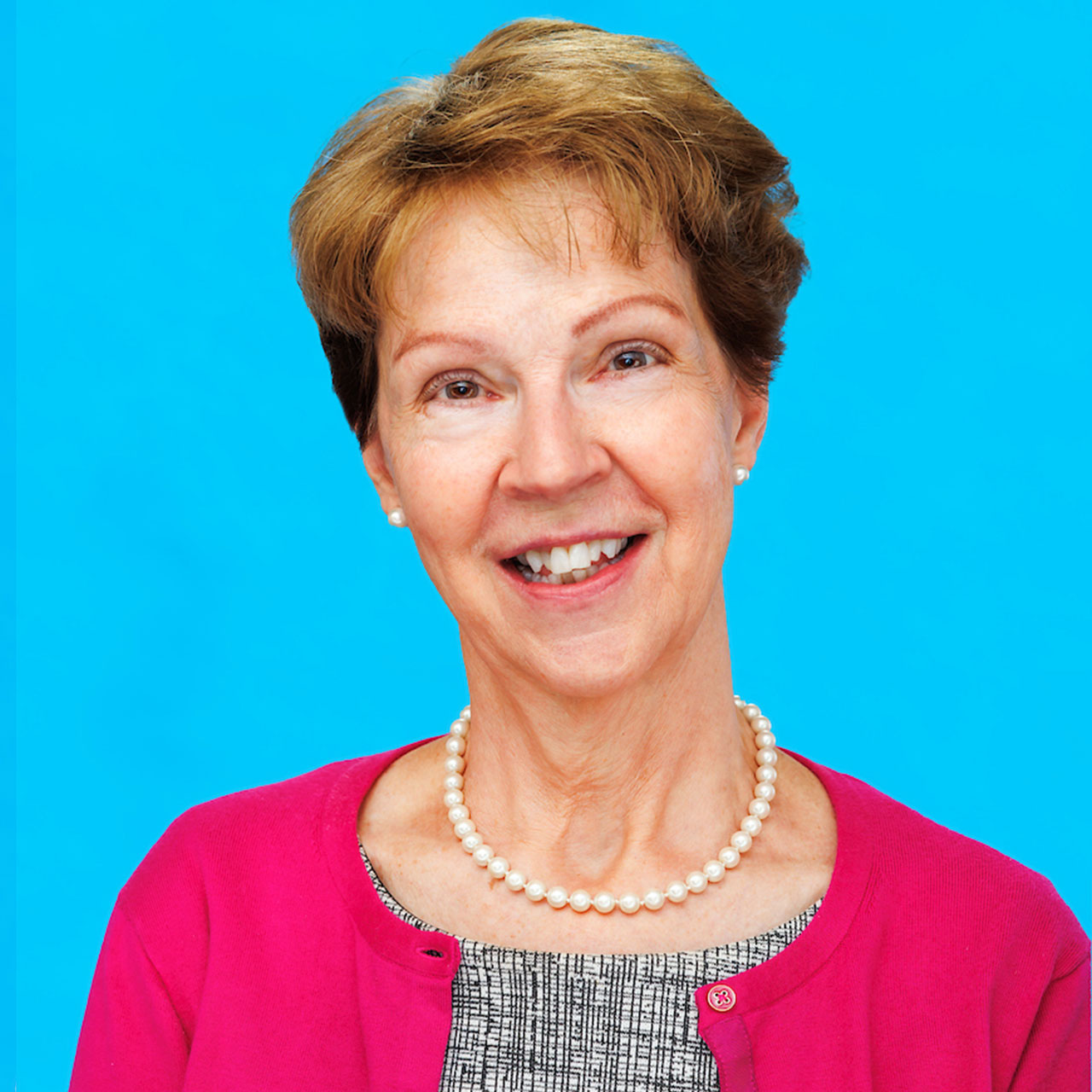 Pamela J. Casey, CPA - Partner
Pam, a graduate of Stonehill College with a Bachelor of Science Degree in accounting, joined KMM in 1999. As a dedicated and detail-oriented accounting professional, she has been meeting and exceeding the accounting and tax needs of small businesses and individuals for many years. Her experience working with both corporations and individuals has allowed her to easily navigate the financial world, giving her clients sound tax advice for careful planning to fulfill their long-term and short-term goals. She is a member of the American Institute of CPAs and the MA Society of CPAs. In her personal life, Pam enjoys outdoor activities, especially bike-riding and walking on the Cape Cod Canal, as well as spending quality time with her family and grandchildren.