Tax Engagement Letters, Organizers, and Document Upload should be completed through SafeSend this year.
Help/Tutorials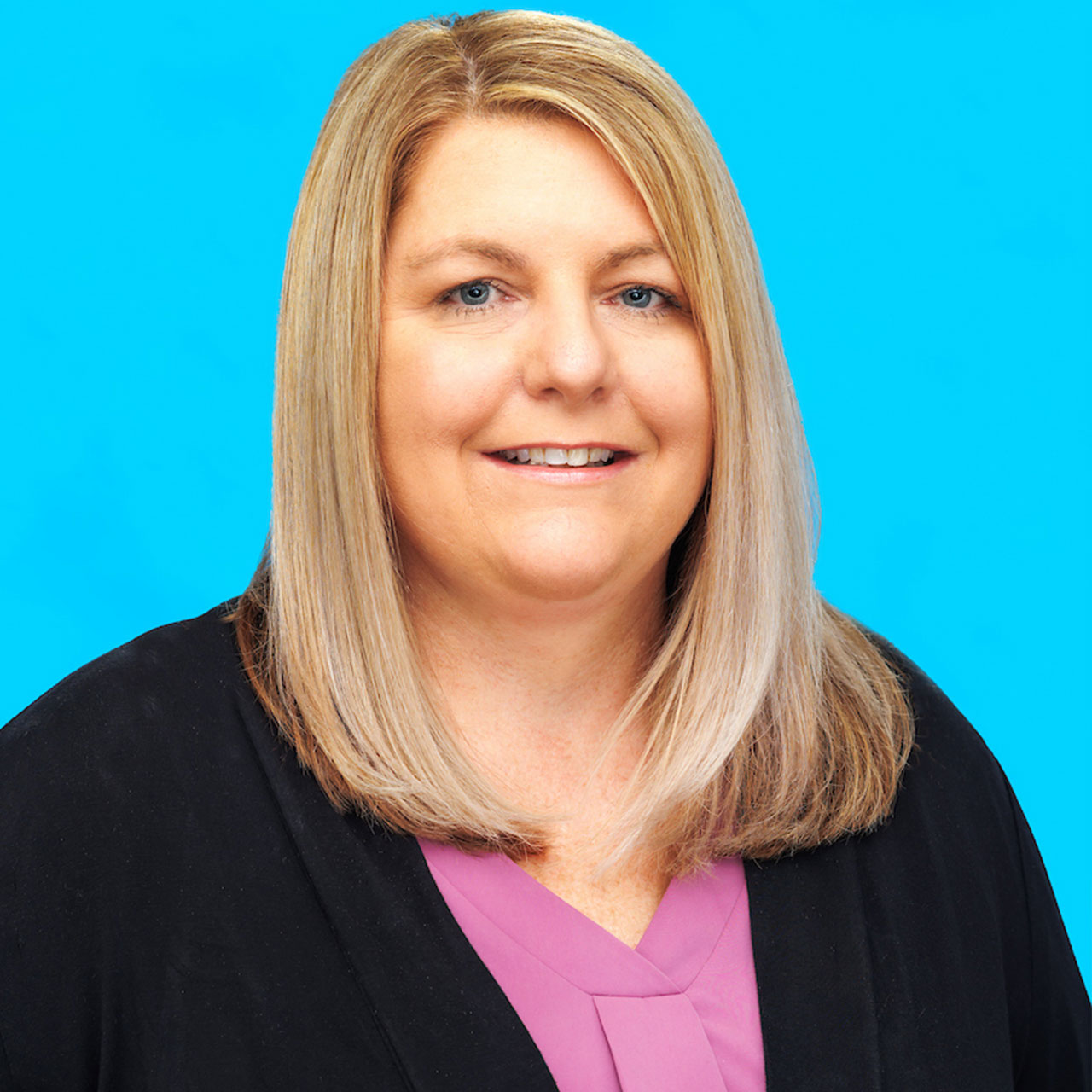 Monica Needle, CPA - Partner
Monica works in KMM's assurance and audit practice, providing assurance, consulting, and tax services for privately held companies in several industries including nonprofit, professional service, construction, and employee benefit plans. She joined KMM in 2009. Prior to joining the firm, Monica was with a big 4 accounting firm and a regional accounting firm. Monica received her Bachelor of Science in accounting from the University of Massachusetts. She is a member of the American Institute of CPAs and the Massachusetts Society of CPAs.