Tax Engagement Letters, Organizers, and Document Upload should be completed through SafeSend this year.
Help/Tutorials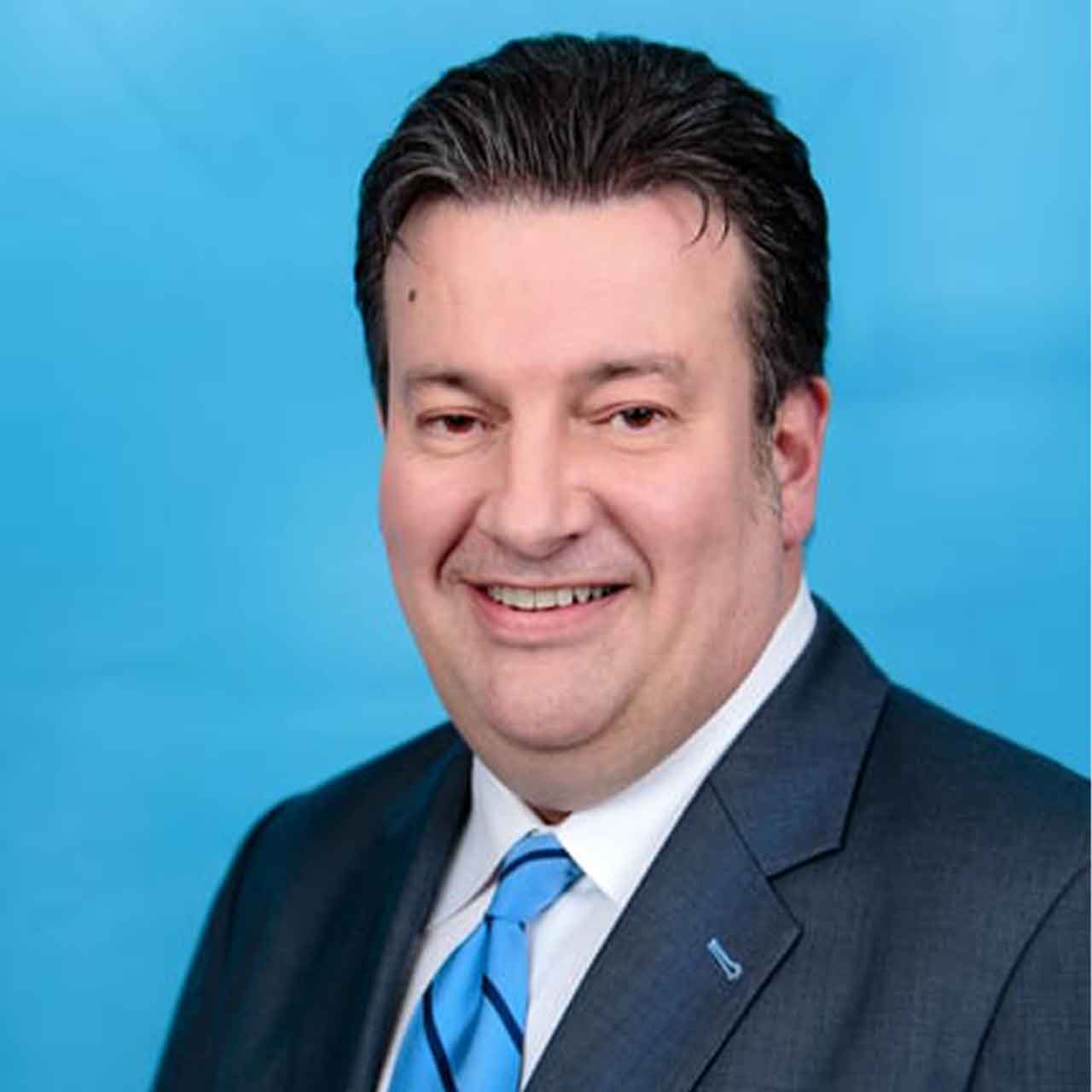 Joseph B. Moriarty, CPA - Managing Partner
jbmoriarty@kmmcpa.com
(781) 769-6300 ext 218
With the firm since 1989, Joe specializes in serving the owners of closely held businesses of all sizes in many industries, including personal service firms, construction, hospitality, manufacturing, and real estate. He is especially skilled in helping clients make sound decisions about growth strategies, mergers and acquisitions, as well as succession planning, and retirement planning. Joe attributes his success to always putting the client first. For him, this means taking the time to fully understand a client's needs and situation before making recommendations. It also means connecting personally with clients and giving attentive service to each and every one, regardless of income or size of business. Joe's expertise extends to compliance and filing of personal and business income tax returns, tax planning, capital formation and debt financing for closely-held businesses. He also has experience representing clients before federal and state tax authorities for conflict resolution and collection matters. Joe has assisted his clients with business reorganization and recapitalization, financial restructuring, as well as management advisory on business opportunity decisions.
Education/Experience
Bachelor of Science in accounting from Bentley College

Prior to joining King, McNamara & Moriarty, Joe was with KPMG

Member of the American Institute of Certified Public Accountants

Member of Massachusetts Society of Certified Public Accountants