Tax Engagement Letters, Organizers, and Document Upload should be completed through SafeSend this year.
Help/Tutorials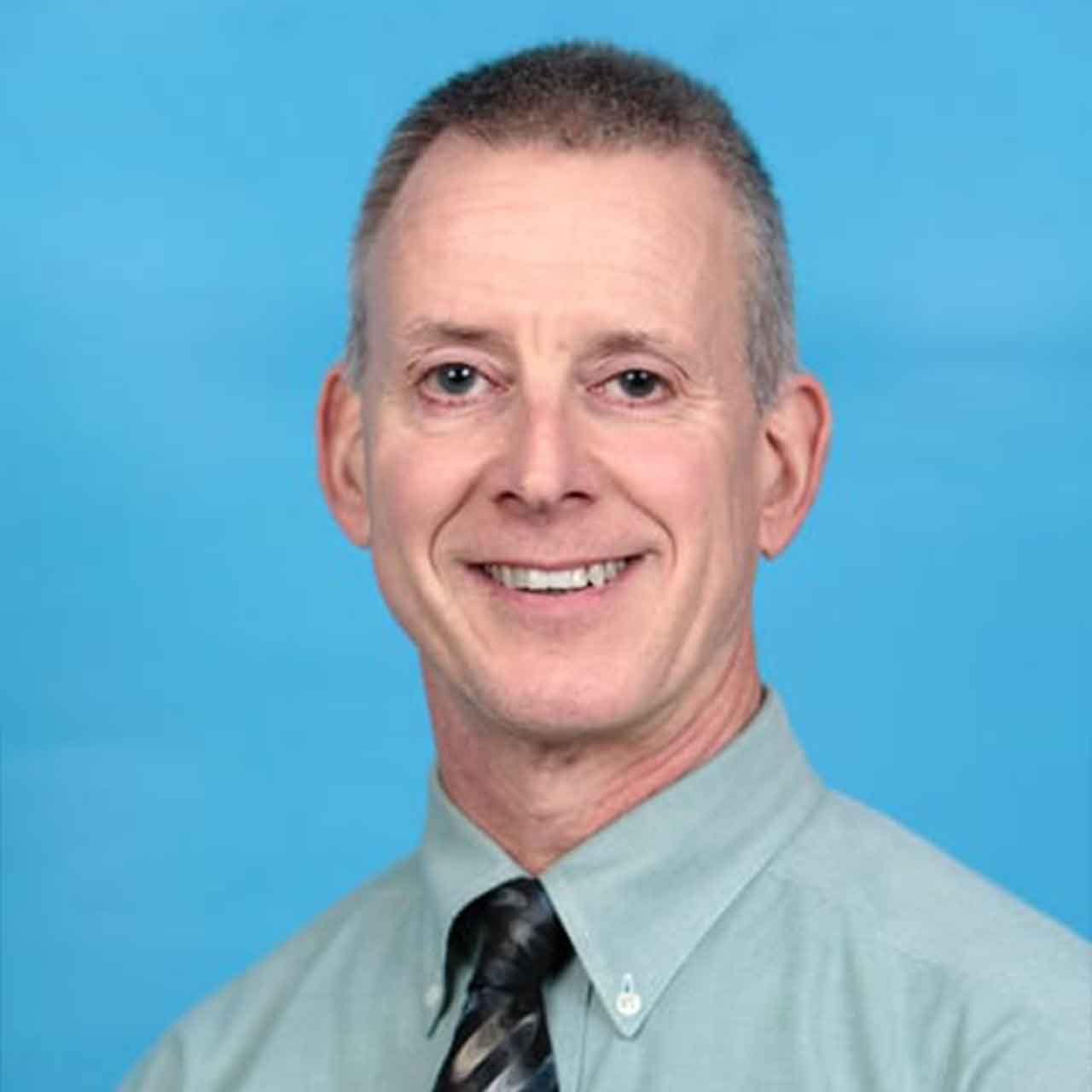 Anthony Anchukaitis, CPA, CFP, PFS - Partner
Tony joined KMM in October 2014 as Director of Tax and was made Partner in December 2014. He brings more than 20 years of experience with national and regional firms. During that time he developed a broad focus on individuals and family owned businesses and acquired extensive experience in family wealth planning. Tony has become a trusted tax advisor to many high net worth individual clients. He provides tax and personal financial planning for individuals and closely held businesses.
Education/Experience
He received a Bachelor of Science degree in accounting from Bentley College